Get started with the best digital signage software solution in three simple steps.
1
STEP 1 - DIGITAL SIGNAGE SOFTWARE
Determine which version of QuickSign will be the best for you and your business. Now, sign up!
2
STEP 2 - DIGITAL SIGNAGE HARDWARE
Determine how many MP80 media players you will be using with the version of QuickSign you signed up for. You will be able to change this number on your profile.
3
STEP 3 - ENJOY!
Start enjoying the benefits of using QuickSign Digital Signage Software. If you need help getting started, don't worry - we have tutorials and a template library for that!
We offer two versions of QuickSign for use with the MP80 media players. One is for a local network, and the other one is cloud base and allows for full control across the Internet.
MP80 Players
Call Now for Pricing
800.767.6189
The MP80 players can be purchased separately here or with the QuickSign Cloud plans.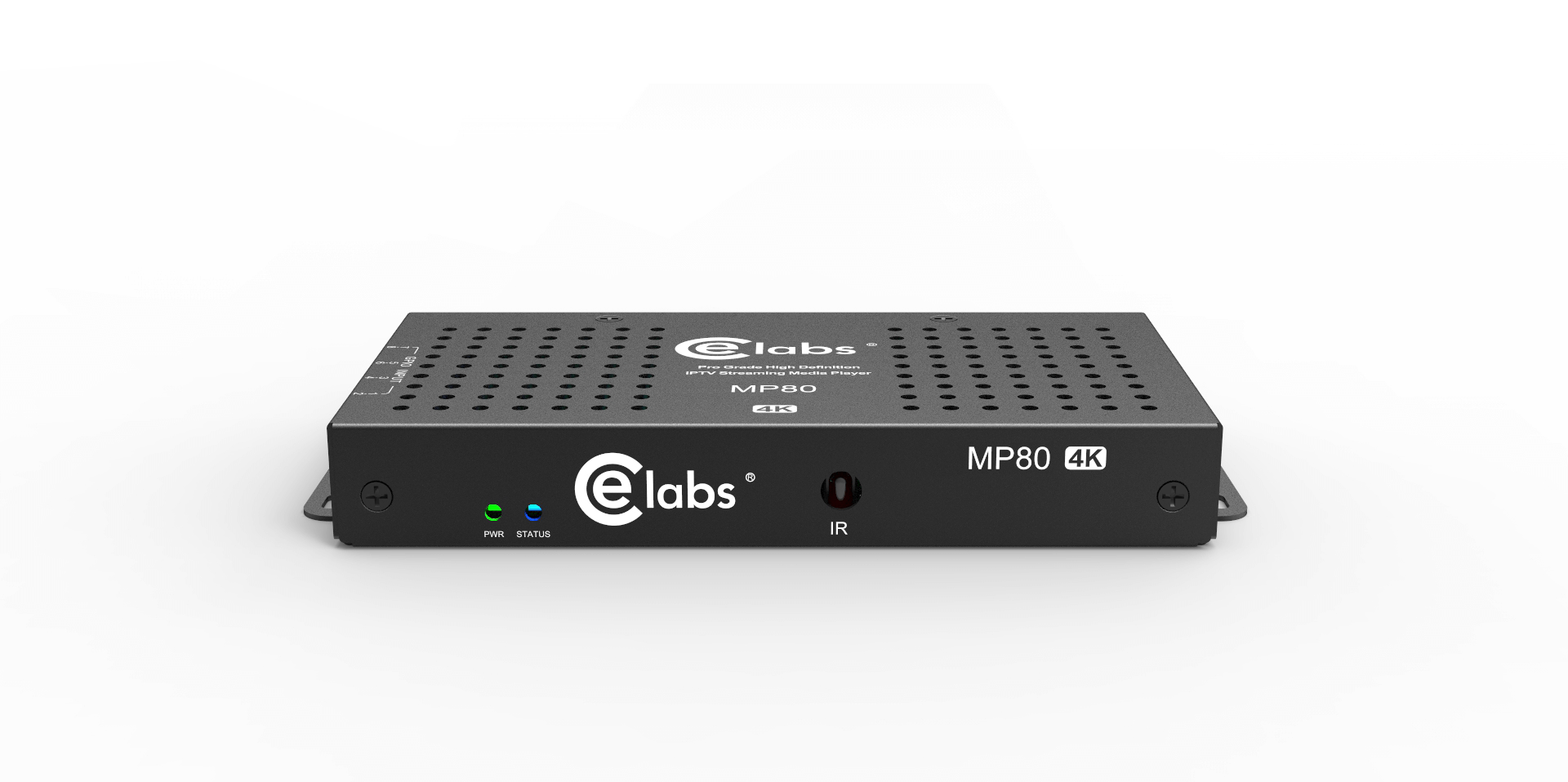 QuickSign
Local Network
Media Stored on PC
One Location
Multiple Players
Built-In Designer Toolset
Runs on Windows 7 and 10
QuickSign Cloud
Call for Pricing 800.767.6189
Global Network (Internet)
Media Stored on Cloud
Multiple Locations
Multiple Players
Built-In Designer Toolset
Runs on Windows 7 and 10
Can optionally buy MP80 players with plans